Coming December 6th!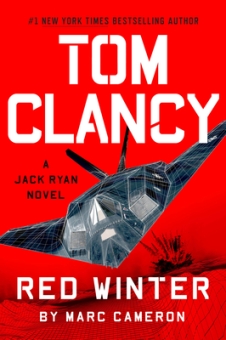 A top secret F117 aircraft crashes into the Nevada desert. The Nighthawk is the most advanced fighting machine in the world and the Soviets will do anything to get their hands on its secrets.
In East Berlin, a mysterious figure contacts the CIA with an incredible offer—invaluable details of his government's espionage plans in return for asylum.